TH GIOIOSA MAREA
CAPO CALAVA' VILLAGE

ENJOY WONDERFUL LANDSCAPE
Overlooking the stretch of coast closest to the Aeolian Islands, the Village is nestled between Capo Schino and the Roccione di Capo Calavà, one of the most charming beaches along the Saracen Coast. From here, you can enjoy some amazing views, and watch the sun set over the crystal clear water, whose shades of turquoise and deep blue are tinged with red in the evening light. The Village looks much like a traditional stone hamlet, surrounded by a garden of ancient olive trees sloping down towards the sea.
FAMILY HOLIDAYS
You can finally relax in the certainty that your young or teenage children are enjoying their holiday in the safe, expert hands of our TH Land activity leaders. Kids can take part in sports and creative activities for different age groups.
Explore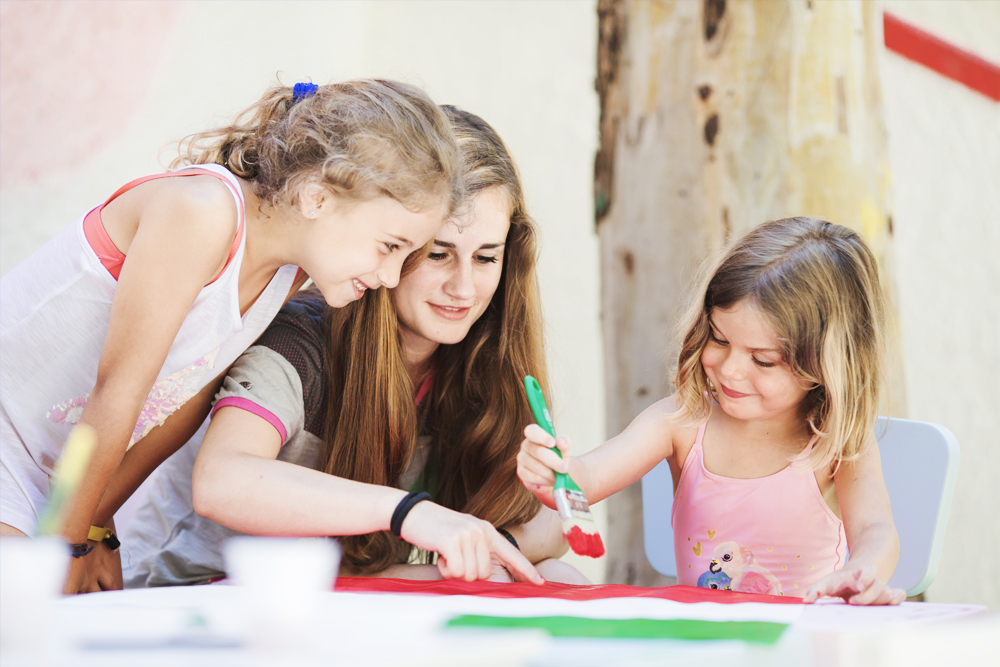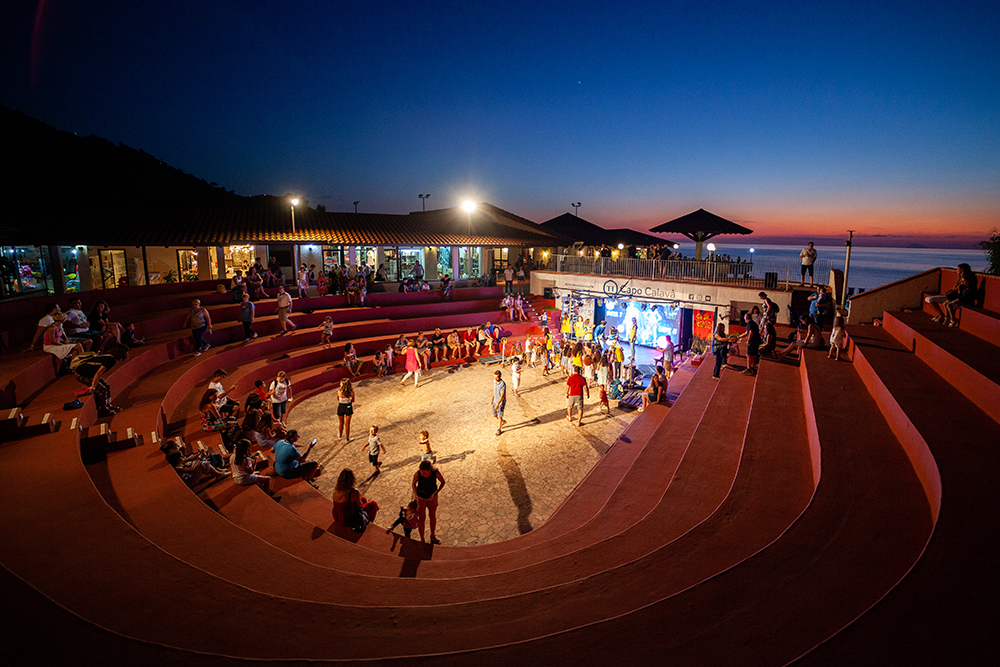 ENTERTAINMENT
Our entertainment team will brighten guests' days with games, tournaments, entertainment and sports by the pool or on the beach.
Explore
SPORT
Every day is a new adventure at TH Goiosa Marea Village. As a family, as a couple or with friends. Enjoy our exciting range of sports, compete with new friends, appreciate the warm feeling of time spent together.
Explore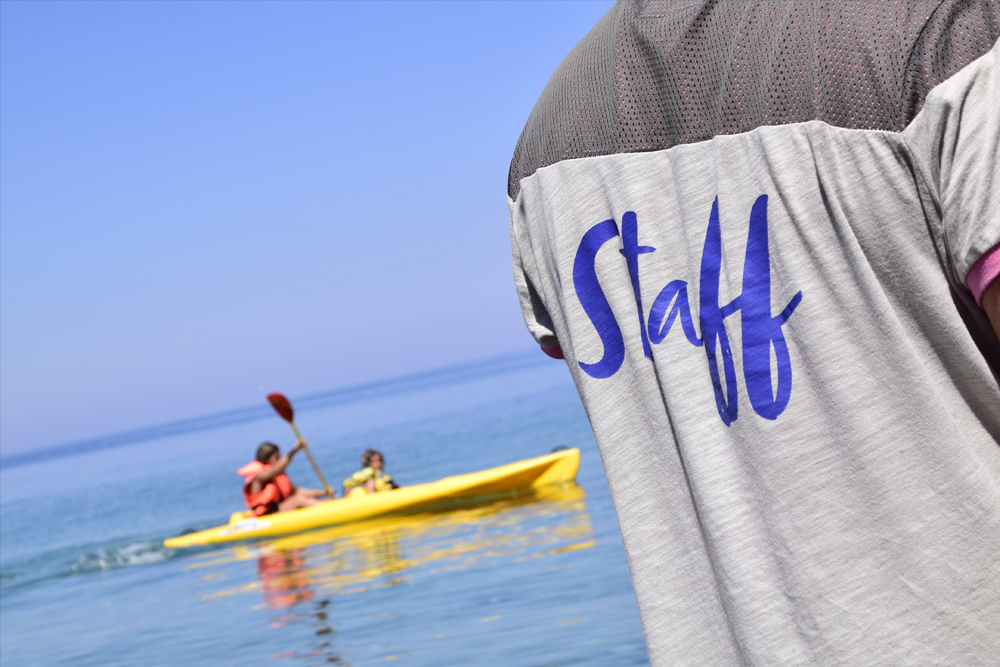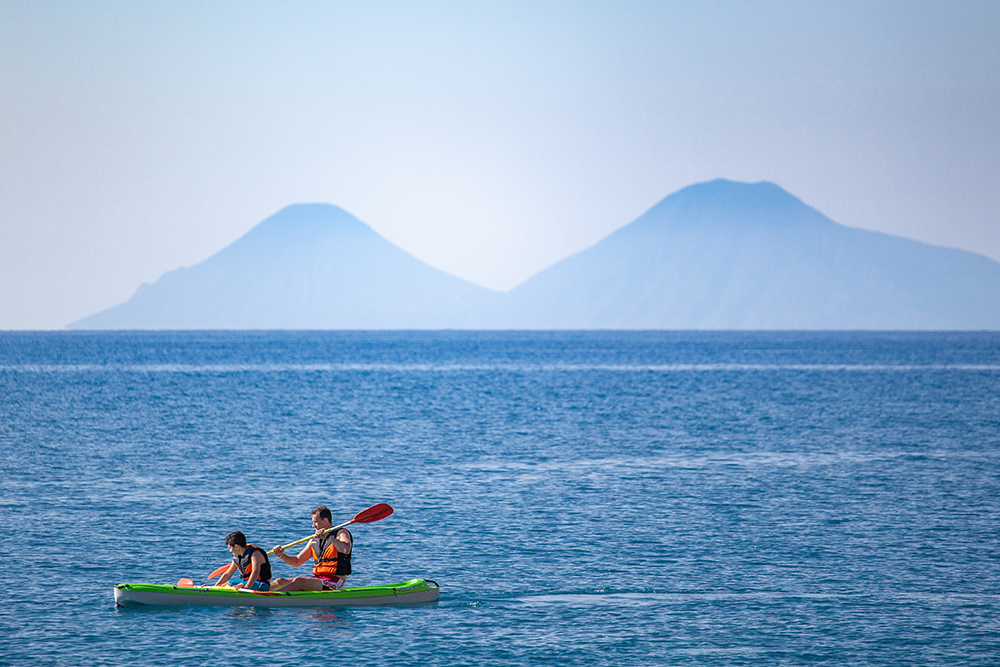 LOCAL AREA
Explore the local area with our range of excursions
Explore
CATALOGUE
Find out more about TH Gioiosa Marea on our new Summer 2K22 Catalogue.
EXPLORE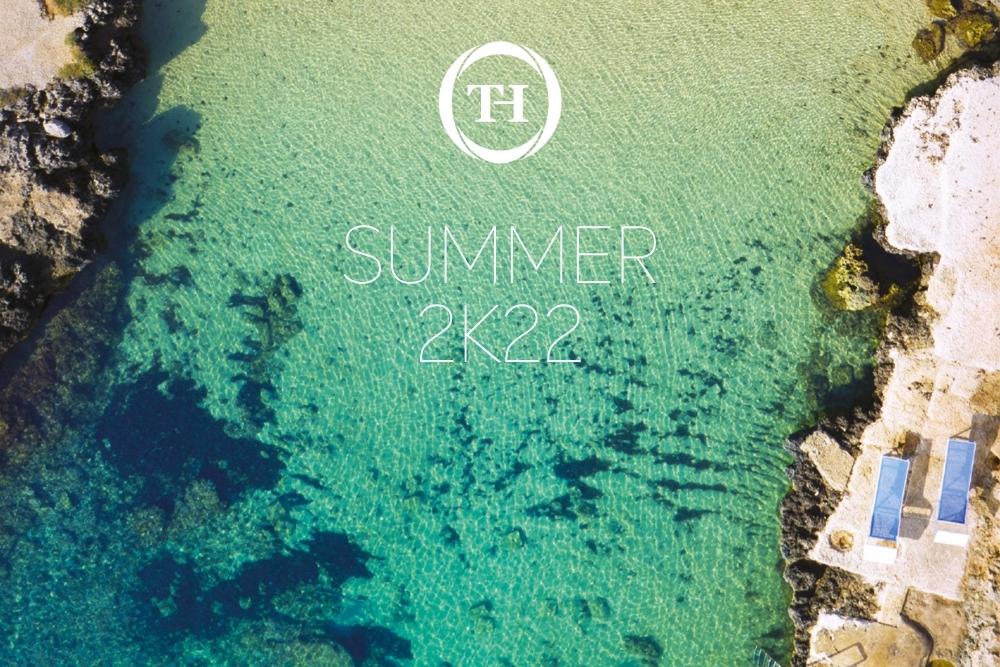 TH RESORTS

For more than forty years now, we have offered our guests a selection of modern hotels and tourist villages in some of the loveliest parts of Italy.